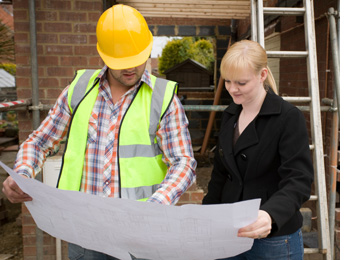 If you have experienced fire, flood, leak, break-in or storm damage to your home or business, call us immediately. Our rapid response unit is available 24/7 to handle your emergency. Our experienced team will carry out a thorough inspection of the damage and provide you with timely and detailed work quotes. A full repair team will also be on hand to fix any part of the damage. We take the worry out of finding reliable tradesmen to make the repairs. We have vast experience in insurance repair contracts and have fully qualified carpenters, roofers, plumbers, plasterers, electricians, tillers, painters, carpet fitters, suppliers and many more available to solve your repair needs.
Our construction manager will meet with you one-on-one to review your repairs prior to starting any work. Everything will be spelled out. You will be given copies of the repair contract and receive a written guarantee. At Nationland Adjusting Co. we never forget that you are the BOSS! We do nothing without your consent.
Call us at 1-888-685-6776 and let us help you get started.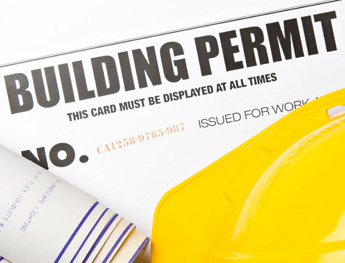 Before any work begins, we pull all necessary permits in accordance with your city or county rules. We also address any zoning compliances. If architectural drawings and blueprints are required, we will provide them.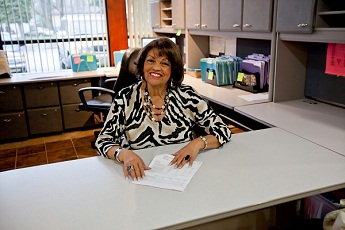 Before the reconstruction begins, you will be introduced to one of our highly trained and compassionate project managers. Your project manager is on your side and will review all aspects of your project and coordinate all trades.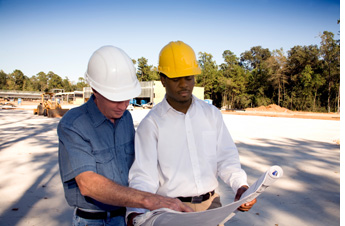 You do not have to worry about meeting with city, insurance or mortgage company inspectors during the repairs. Our team does that for you.
After we restore your house to its original beauty, we return everything that was placed in storage – nicely wrapped in furniture covering.

Adjusting / Reconstruction
Customer

Testimonial

Pictures

Kenneth Woods Jr

Crandon Ave

Chicago, IL 60617

Emil Jones Jr.

Retired President

IL State Senate

Dorothy Young

Emerald Ave.

Chicago, IL 60620

Erica & Roman Ramirez

Harvey Ave.

Berwyn, IL 60402

Jesse L. Jackson, Jr

Member Of Congress

2nd District, IL

Julio & Alma L. Ramos

55th Street

Chicago, IL 60632

Joy Divine Full Gospel Church

Halsted St

Chicago, IL 60620

Nancy Peatry

South Chappel

Chicago, IL 60649

Barbara E. Woods Logan & Carl Logan

Elizabeth Street

Calumet Park, IL 60827

Willie Newson

South Kildare

Chicago, IL 60652

Patricia Washington

South Oglesby

Chicago, IL 60617

Gronski family

Dixon Lane

Homer Glen, IL 60491

Kareem Abdul-Musawwir

115th Street

Chicago, IL 60628

Antonio Sanchez

South Kenton

Chicago, IL 60628

Rev. Digbey

South Claremont

Chicago, IL 60636

Margie Ivy

West Maypole

Chicago, IL 60624

Bertha Jeffers

South Union

Harvey, IL 60426

Jean Allen

West 97th Street

Chicago, IL 60614

Leonides Arroyo

W. Parker

Chicago, IL 60647

Kenneth Turner

South Eggleston Avenue

Chicago, IL 60620
These videos provide testimonials from our reconstruction clients. Also, please note that the videos carry the Nationwide name.
Testimonial 1
Testimonial 2
Testimonial 3